Passion of the unusual : Choux de Bruxelles Catering
The caterer Choux de Bruxelles offers tailor-made catering formulas adapted to all types of private celebrations and corporate events. We guarantee a high quality service provided by our highly qualified staff in our prestigious event venues or at the venue of your choice.
Our goal is to make every meeting a unique experience: always more refined, always more fascinating! We are developing the skills we have acquired and are constantly refining the services we offer you.
Congratulations! Do you want to mark the most beautiful day of your life?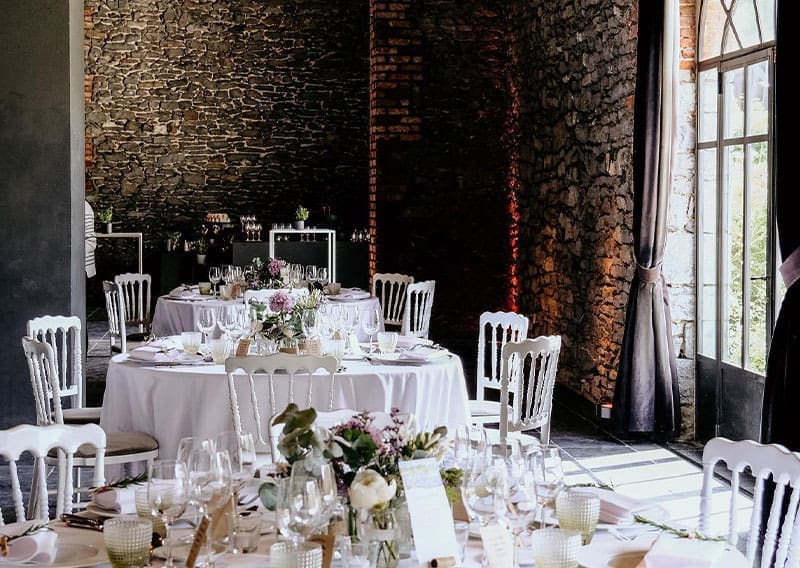 Private receptions: from intimate dinners to large customized receptions.
Unique and exclusive locations. Each one combines authenticity with prestige, quality and modern facilities making it the ideal location for every event. Most of our event rooms are located in Brussels, but we also offer exclusive venues in Wallonia and the Flemish Region.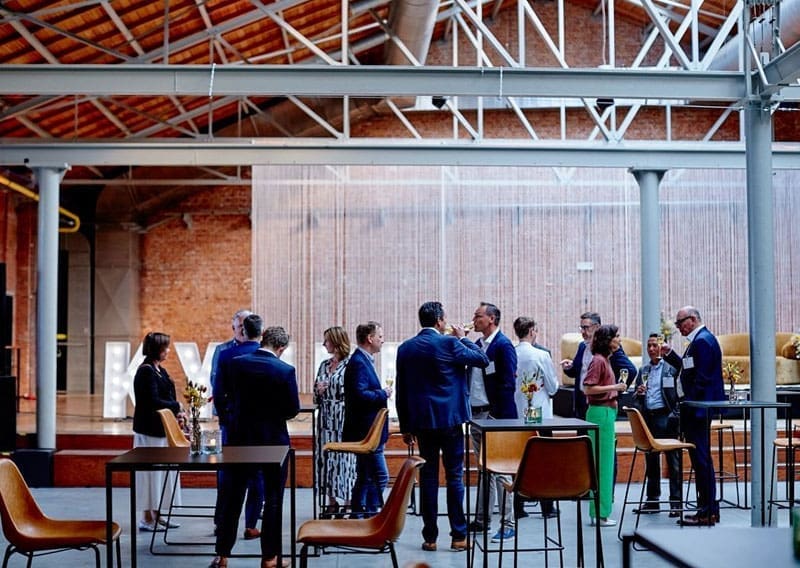 We organize your B2B event: meetings, seminars, conferences, staff parties, trade fairs, galas, etc.
Cocktails, buffets, walking dinner… A friendly alternative to a seated dinner.
Discovery & surprise
We are constantly renewing our concepts, our ingredients and our range of flavours to create a sense of wonder for our clients.
Our event catering service is available in all conceivable formulas