Choux de Bruxelles is a provider of event catering services in Belgium. Based in Etterbeek, we export our culinary art far beyond the Brussels Region by organising your private event in Wallonia, Flanders, France, Luxembourg and the Netherlands.
Our chefs cater for many private events: christenings, communions, birthdays, family brunches, etc. Of course, we also offer catering services for weddings! The number of covers is of no importance to us, as we cater for intimate dinners for 10 people up to gala banquets for 5,000 people.
Let's create your private event together
We are your partner of choice! Contact the Brussels sprouts staff for any practical information, advice or free catering offers.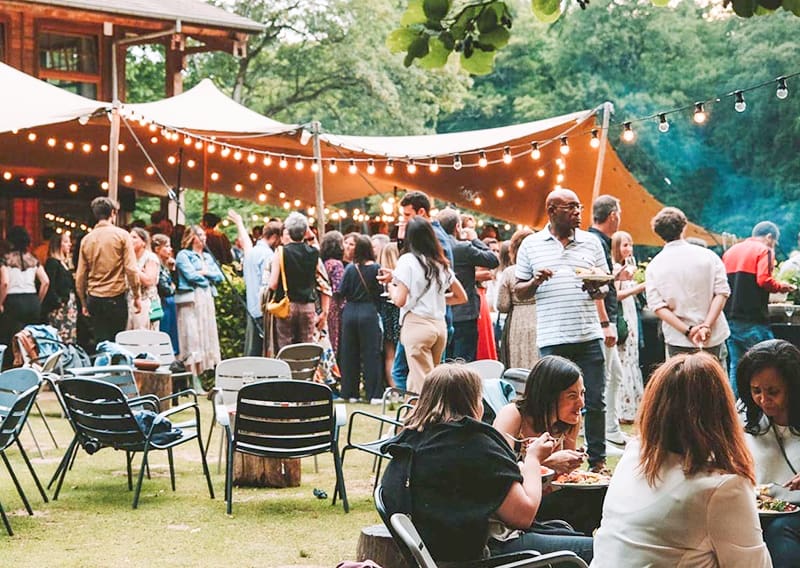 Over 30 years of experience
This makes us experienced providers who leave no room for amateurism and approximation.
Careful selection of products
The careful selection of products is the subject of real research, conceptualization and invention.
Our team of waiters is very trained and distinguishes itself by its professionalism, its rigor and its competences.
Our craftsmen-cooks start from scratch in the creation of your menu and event concept.